The M62 001 at Budaörs station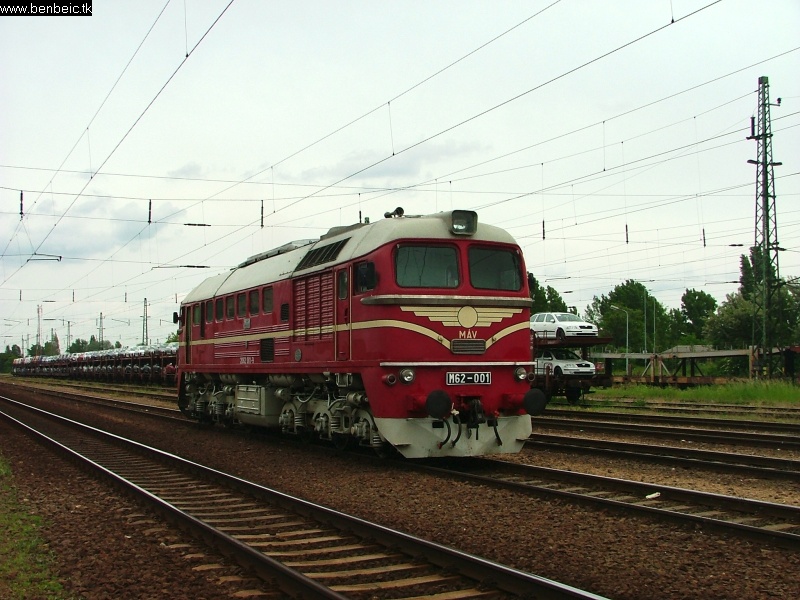 Photo by: Takács Bence
Captured at: 2006:05:29 12:56:42
376 views
The M62 001 at Budaörs station
The load of the cars in the background exceeds one billion Forints: no surprise that you can only go between the tracks with a pass for trespassing and photographing from MÁV headquarters!
Those crossing the rails are to pay a serious fine, and it's taken seriously.
Photo by Takács Bence
Copyright 2005-2014. www.benbe.hu. Railway photography gallery of Takács Bence.