The M62 235 between Magyarbóly and Pélmonostor (Beli Manastir)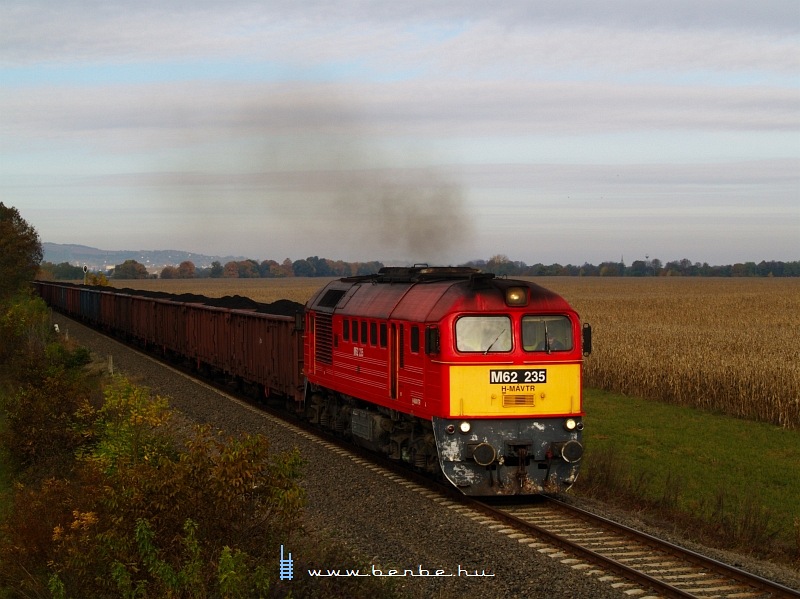 Photo by: Takács Bence
Captured at: 2009:10:28 10:04:46
399 views
The coal train is headed to Zenica, BiH, from Poland. Because of the strike the day before many coal trains were jammed at Pécsbánya-Rendező, Villány and Magyarbóly, so we foresaw a busy day, but because of the lack of photosites we decided to spend the afternoon at Vokány, promising less freight, more Bzmot but a lot more interesting landscape.
Photo by Takács Bence
Copyright 2005-2014. www.benbe.hu. Railway photography gallery of Takács Bence.