The Bzmot 197 before Gelse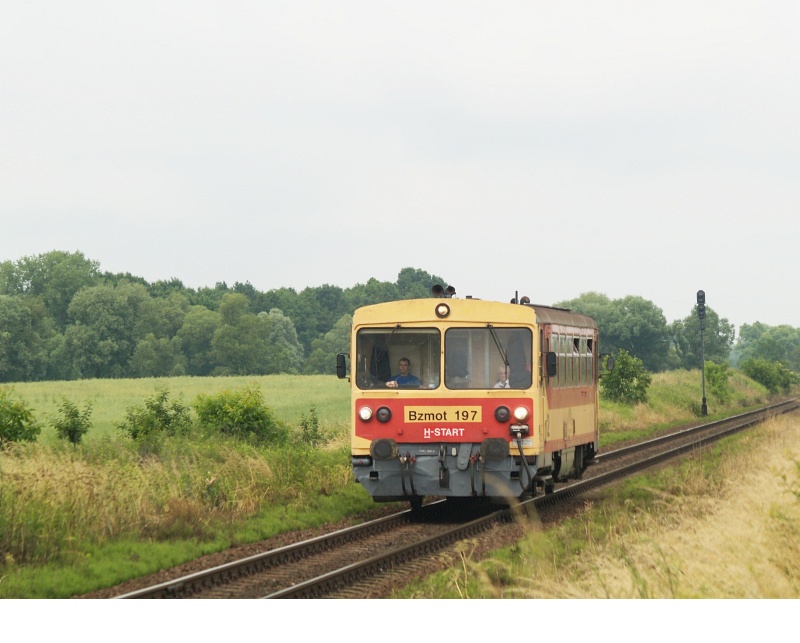 Photo by: Takács Bence
Captured at: 2008:06:08 12:12:23
152 views
The railway between Gelse and Nagykanizsa runs in a bushy, often woody moor with not a single photosite with a feature or even an opening in the row of green for the hptographer to step farther from the rails. The immediate proximity of Gelse is more interesting though...
Photo by Takács Bence
Copyright 2005-2014. www.benbe.hu. Railway photography gallery of Takács Bence.