The 1116 015-7 at the Déli pályaudvar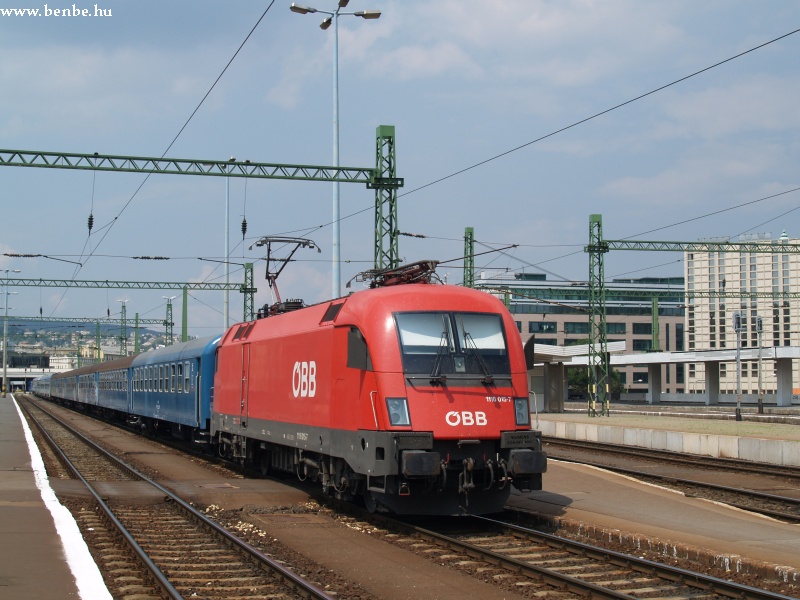 Photo by: Takács Bence
Captured at: 2007:06:12 13:05:08
340 views
When I last saw a Red loc here I haven't even been photographing (though I have a video of an old-logo ÖBB Taurus with three pantographs), since that all Sopron IC and Vienna EC trains have been moved to depart from the Keleti pu. Now they returned with a funny little train.
Photo by Takács Bence
Copyright 2005-2014. www.benbe.hu. Railway photography gallery of Takács Bence.