The little red riding railcar speeding through Nógrád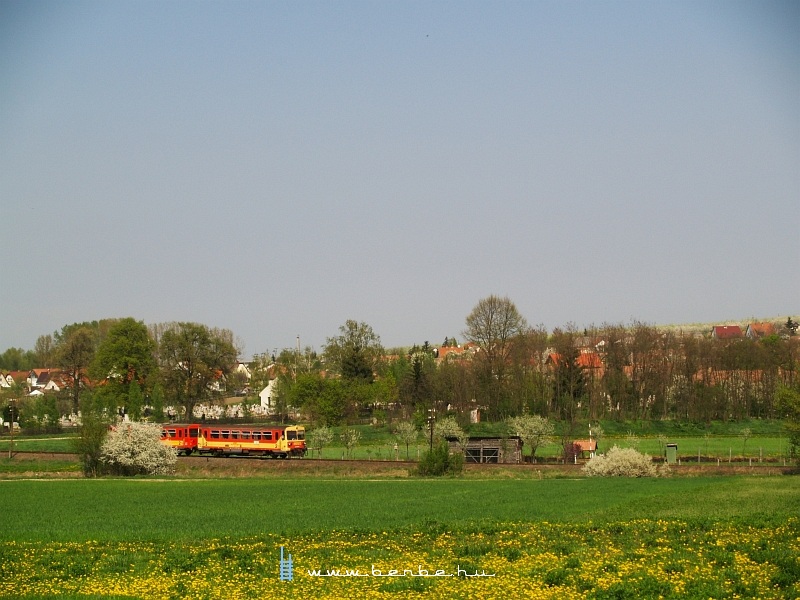 Photo by: Takács Bence
Captured at: 2009:04:16 14:35:45
97 views
iddling, we visited the restaurant just at the end of the cellars rowing in the side of the castle where each we ate one huge dose of veal stew with a huge helping of pickle and (myself) two jars of beer.
Photo by Takács Bence
Copyright 2005-2014. www.benbe.hu. Railway photography gallery of Takács Bence.