The lines of the Kassa-Oderberg Railway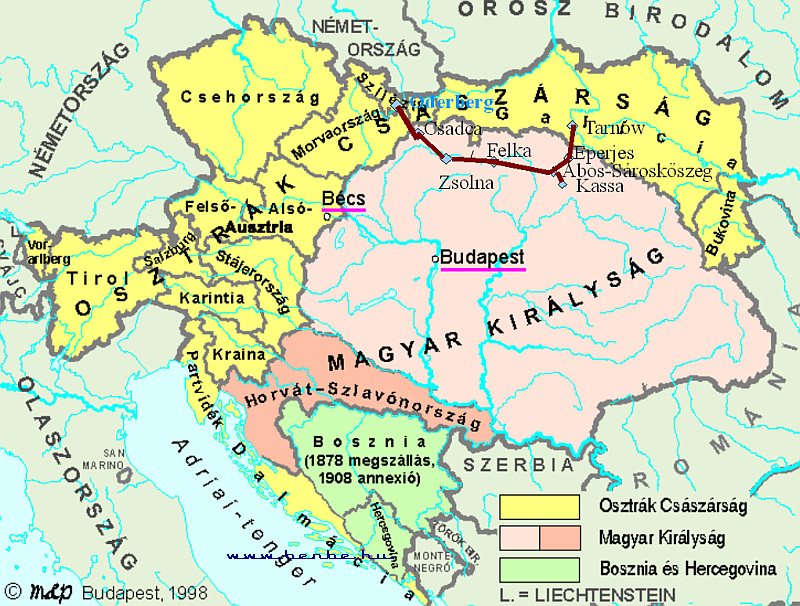 Photo by: Takács Bence
Captured at: 2008:12:16
2796 views
We had taken the best photos during the trip at the first day at the end of the Vág-valley section of KsOd. This private railway used to be one of the most profitable ones of the Monarchy as it connected important and advanced industrial regions. The mainline crosses the Tatra mountains at over 900 metres near Csorba (Strba), but the route was not as difficult to build as the Semmering or the Belgrade-Bar line. The tracks run for a long time in river valleys where they can gather altitude. It doesn t appear like we were 500 metres above sealevel at our first photosite, but Kereplény (Kr pelany) in fact is at least that high.
Photo by Takács Bence
Copyright 2005-2014. www.benbe.hu. Railway photography gallery of Takács Bence.