Thank you!
(Duna-Ipolyvölgyi HÉV)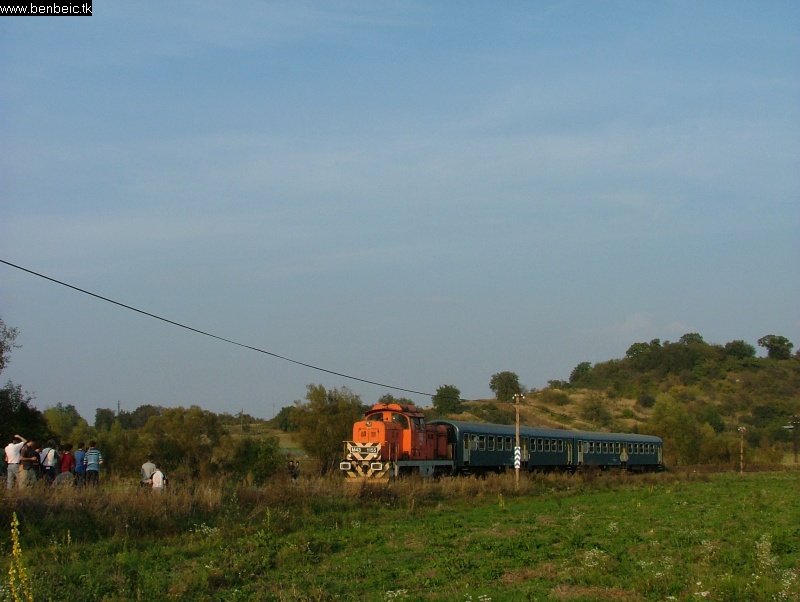 Photo by: Takács Bence
Captured at: 2006:09:30 16:55:24
417 views
The last pictures are being taken by those standing on the edge of this photo. Please excuse me, if I was short with my words, but the best part of this journey was when we were talking in the cars, and that I cannot transmit to you in captions.You'll have to participate. Thank you, trains.hu!
Photo by Takács Bence
Copyright 2005-2014. www.benbe.hu. Railway photography gallery of Takács Bence.