Karika is planning how to take the next photo near Waltensburg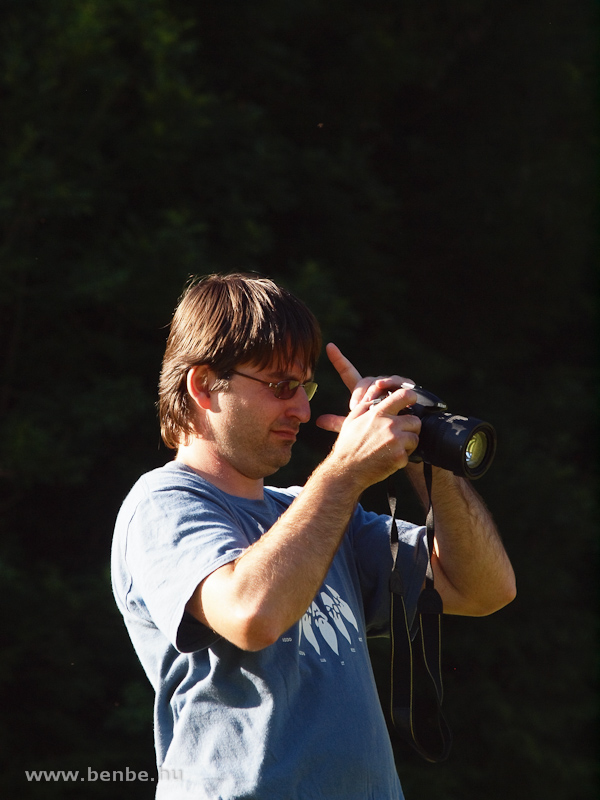 Photo by: Takács Bence
Captured at: 2012:06:16 07:58:53
916 views
Karcsi joined me on this journey again, but as he is not a teacher with a summer break his photos are going to arrive later in a separate album. Until then we are going to move on to the Albulabahn as I know many of you are tired of the Surselvalinie. We don't get bored though: after every trip we find newer and better photo sites than before.
Photo by Takács Bence
Copyright 2005-2014. www.benbe.hu. Railway photography gallery of Takács Bence.