An Olympus shop at Prague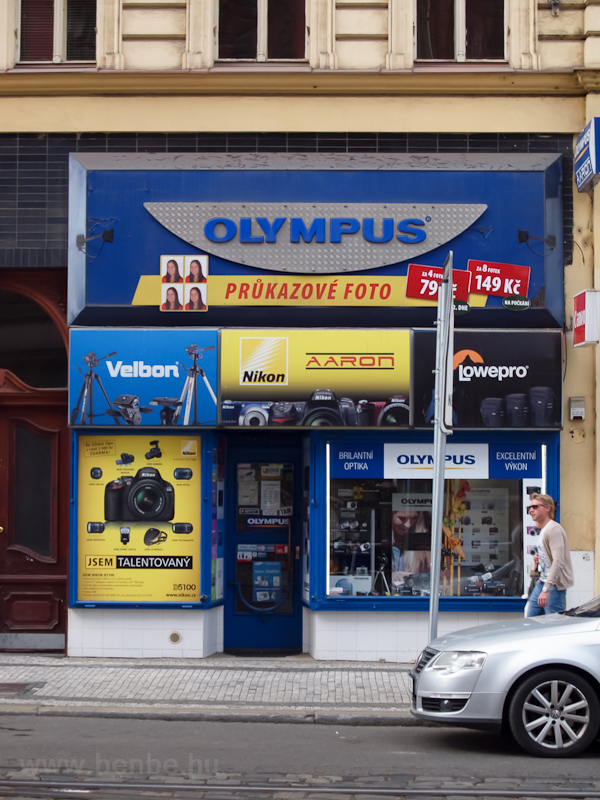 Photo by: Takács Bence
Captured at: 2013:05:09 16:12:43
640 views
The railway, tramway and city photos are separated in this album, but this picture is not misplaced: when I accidentally dropped my camera it was repaired in the Prague Olympus repair shop has been working perfectly ever since.
Photo by Takács Bence
Copyright 2005-2014. www.benbe.hu. Railway photography gallery of Takács Bence.