I was on my way to the university at Eger when I stopped for a few photos on the Budapest-Vác line to take a few last photos of the old commuter EMUs (BDVmot) that are being moved to Miskolc. I had a look at the GPS locomotive map and saw a class M41 locomotive moving near Balassagyarmat. I spent no time hesitating, jumped in my car and ran to the site as fast I could. I got lucky.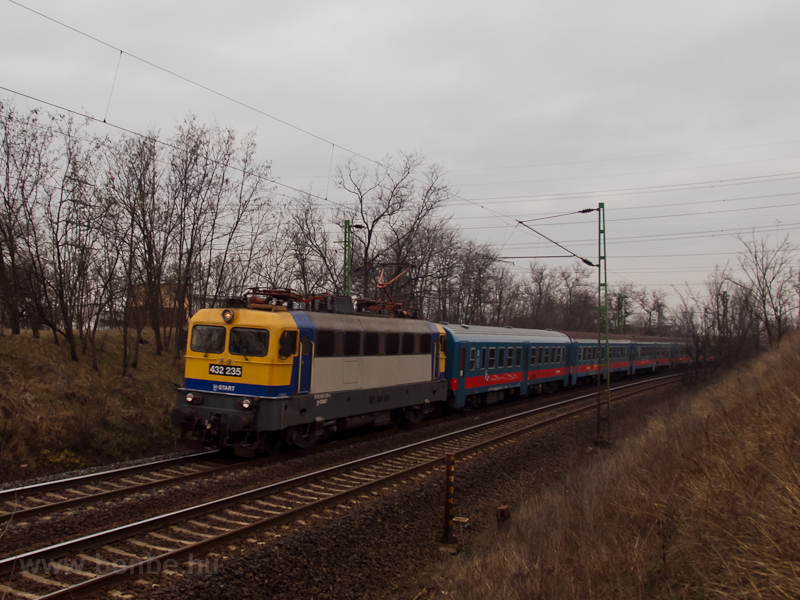 Photo by: Takács Bence
Captured at: 2014:12:05 09:03:39
521 views
Photo by Takács Bence
Copyright 2005-2014. www.benbe.hu. Railway photography gallery of Takács Bence.