The 6342 013-7 near Solymár
(Budapest-Esztergom-Füzitői HÉV)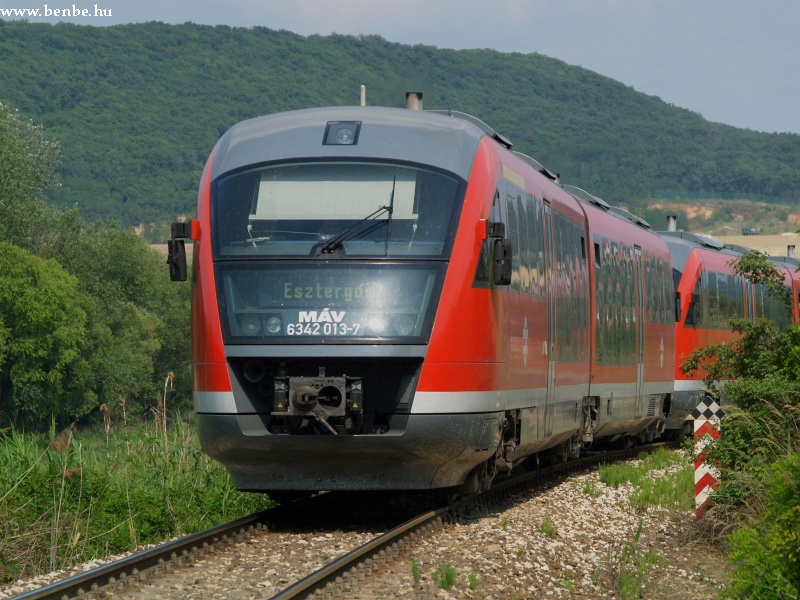 Photo by: Takács Bence
Captured at: 2007:06:05
1659 views
The hill just accross is green of trees now, but at it's bottom one can witness some construction work going on, so I'm afraid it won't be green for a very long time. It's dwellers will obviously be car-users.
Photo by Takács Bence
Copyright 2005-2014. www.benbe.hu. Railway photography gallery of Takács Bence.