The Bzmot 337 at Nyergesújfalu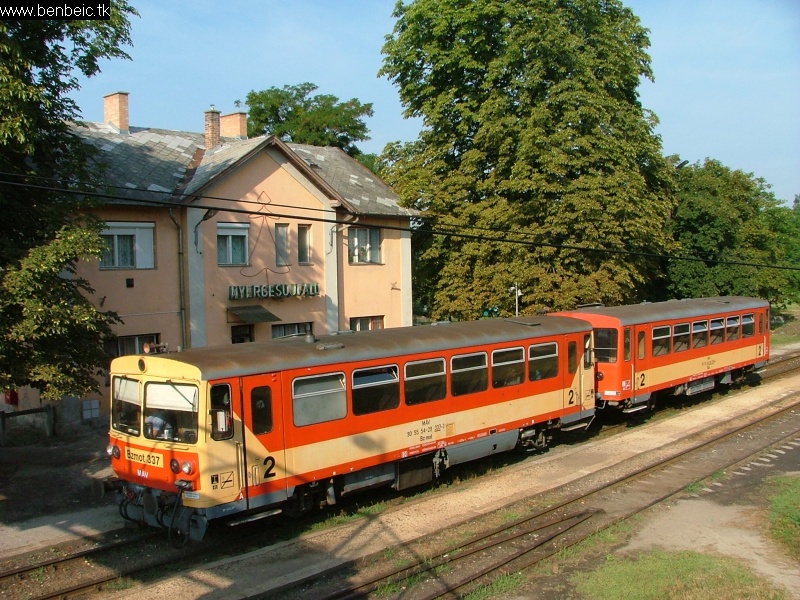 Photo by: Takács Bence
Captured at: 2006:07:31 20:21:16
126 views
The track must be rebuilt because of the freight trains anyway, building new platforms is cheap, and you can even save on personnel. We could shut down the paralell bus service, this should be one of the places where not trains, but buses stop operating (there's only one place now I know about where this will happen).
Photo by Takács Bence
Copyright 2005-2014. www.benbe.hu. Railway photography gallery of Takács Bence.