The weed-killer train at Ferencváros station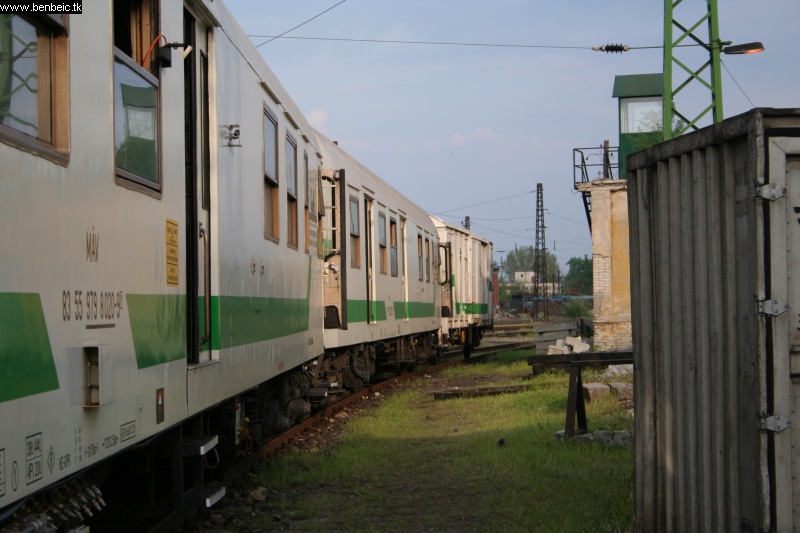 Photo by: Takács Bence
Captured at: 2006:04:26 17:49:24
338 views
The car closer to us is the control car of the train. The nozzles that spray the chemicals to the trackside are under it. The poison is only mixed with water before it's being sprayed out, they don't use a pre-made mixture. The thick poison is kept in the second "mobile home"-car.
Photo by Takács Bence
Copyright 2005-2014. www.benbe.hu. Railway photography gallery of Takács Bence.