Wooden frames...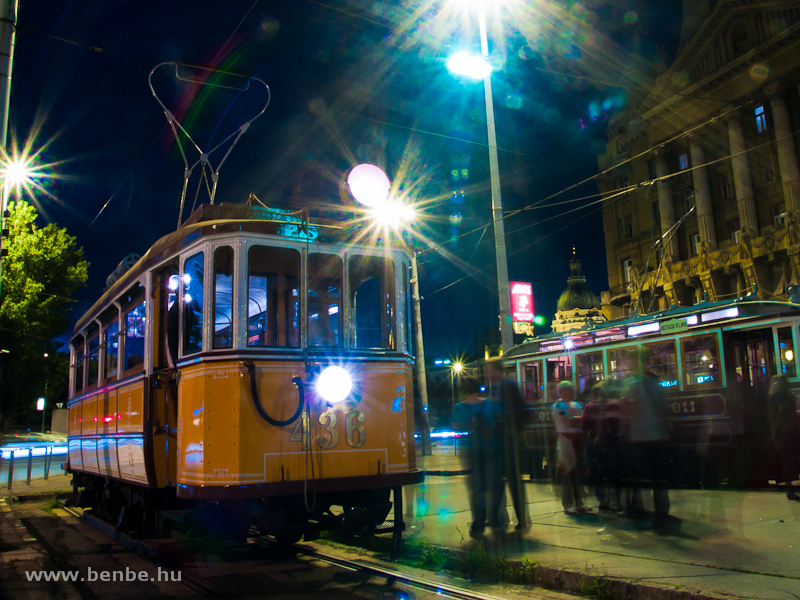 Photo by: Takács Bence
Captured at: 2010:06:19 20:52:23
607 views
In 2010 the BKV didn't yet have a steel frame historc tram so the brown BKVT 611 and the yellow BLVV 436 was exhibited at the old terminus at Deák tér. Currently there is a side-platform, through station here in anticipation of the rebuilding of the tram line on Bajcsy-Zsilinszky út.
Photo by Takács Bence
Copyright 2005-2014. www.benbe.hu. Railway photography gallery of Takács Bence.