The 5341 026-2 at Szár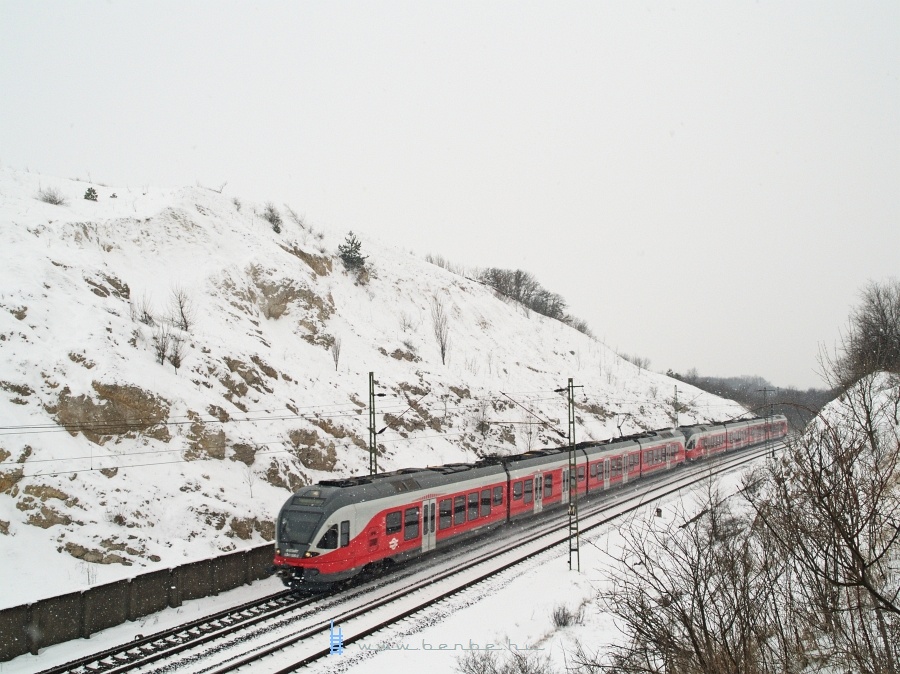 Photo by: Takács Bence
Captured at:
1301 views
This cutting was detonated into the rocks in the eighties during the line's reconstruction to 160 kph. Previously the line took a sharp curve around the mountain and had a station next to the village. The embankment and a small bridge can still be seen from the platforms at the current Szár stop.
Photo by Takács Bence
Copyright 2005-2014. www.benbe.hu. Railway photography gallery of Takács Bence.