The M47 1325 at Szeged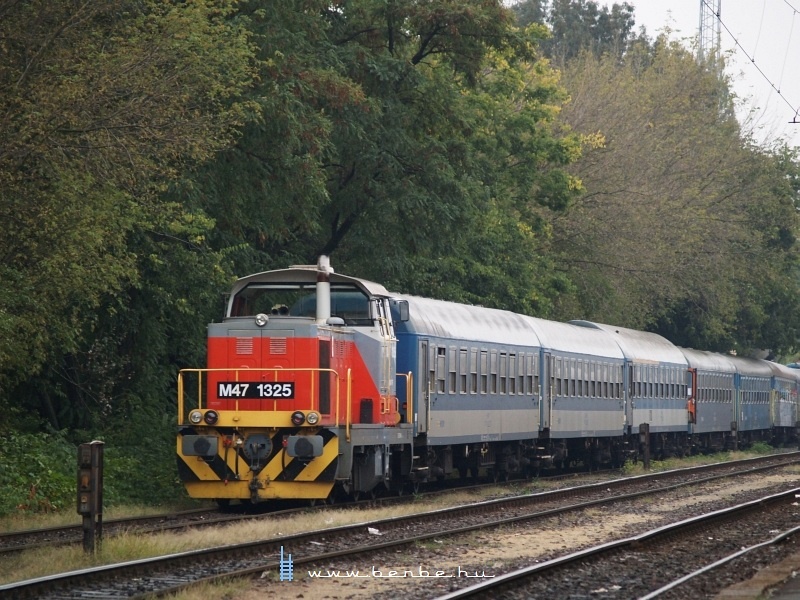 Photo by: Takács Bence
Captured at: unknown
346 views
The very early wake's first present was the passanger station's shunter standing on the washer track with apparently no job about washing. Of course, it's not a big present, and in fact the fresh, warm pastries I bought for breakfast were far more worth it.
Photo by Takács Bence
Copyright 2005-2014. www.benbe.hu. Railway photography gallery of Takács Bence.