The Bzmot 161 between Fonóipari Vállalat industrial siding and Kapostüskevár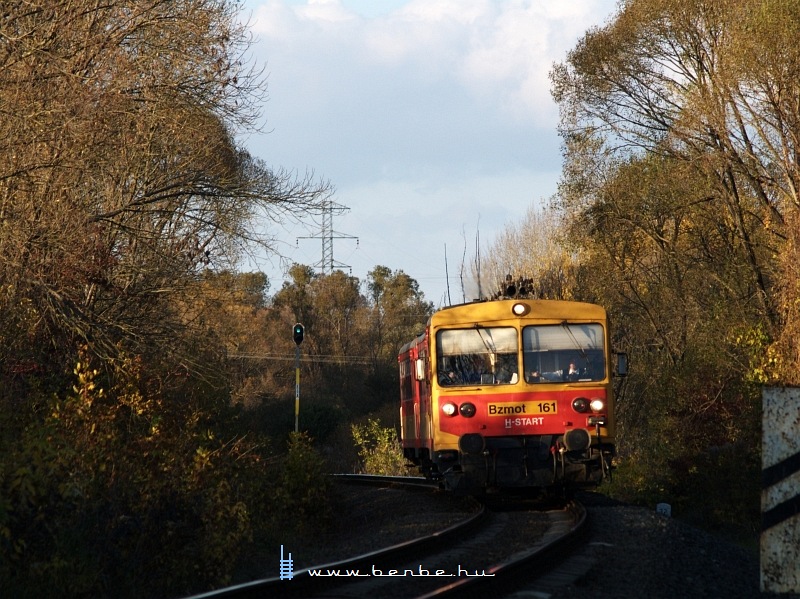 Photo by: Takács Bence
Captured at: 2009:10:27 16:30:15
315 views
You can see the foresignal of the signal of the siding in the background. The Sun was freefalling toward the horizon but there was no sign of the goods train yet apart from the occasional roars of a diesel engine coming from the direction of the materials yard.
Photo by Takács Bence
Copyright 2005-2014. www.benbe.hu. Railway photography gallery of Takács Bence.