The Bzmot 343 at Drégelypalánk station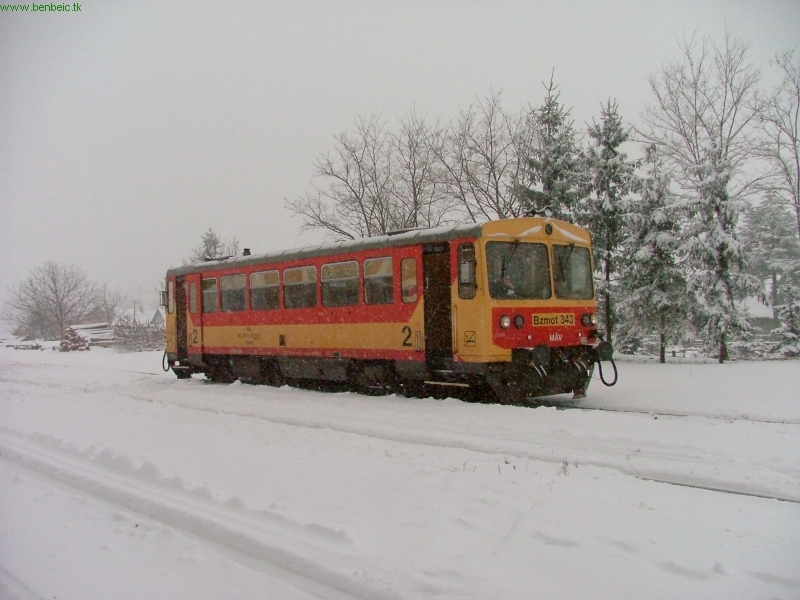 Photo by: Takács Bence
Captured at: 2005:12:30 08:26:56
166 views
First this solo Bz will depart to Vác, following the previous one we met an hour ago at Diósjenő. We met a freight train headed by a Dacia at Nagyoroszi, but I couldn't make any photos though. There's a freighter every monday, wednesday and friday to Romhány, with an occasional stop at the Tolmács sidings for Erdőkémia and the Rétság sidings for the woods to be loaded (this one mostly at wintertime).
Photo by Takács Bence
Copyright 2005-2014. www.benbe.hu. Railway photography gallery of Takács Bence.