The M40 201 and M44 438 at Rákospalota-Újpest station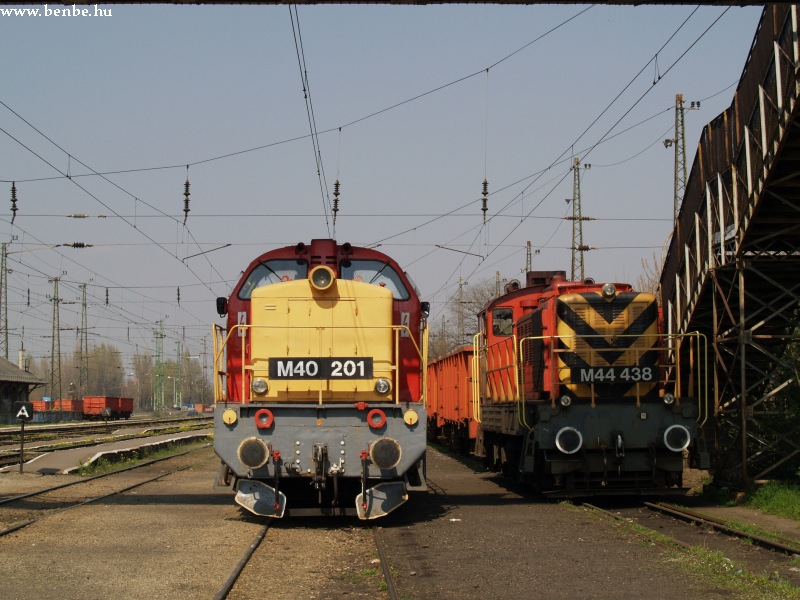 Photo by: Takács Bence
Captured at: 2007:04:02 13:06:09
478 views
In the past few years you had to take long excursions to see some of this legendary locomotives, the M40 Humpbacks, but now two of them is on a visit to Budapest. I caught both on the same afternoon.
Photo by Takács Bence
Copyright 2005-2014. www.benbe.hu. Railway photography gallery of Takács Bence.