Be an everyday sight!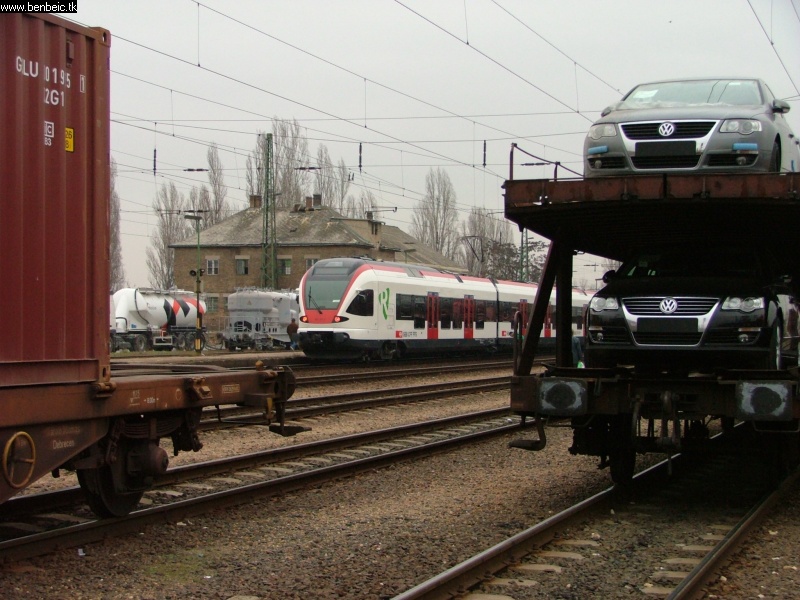 Photo by: Takács Bence
Captured at: 2005:12:10 22:14:46
315 views
I wish it would be so everyday, that if I take a photo from between two lines of freight cars, a FLIRT would come into sight inevitably. It's going to be so: run-out of the first thirty is close. I hope the 30 piece supplement will not be delayed.
Photo by Takács Bence
Copyright 2005-2014. www.benbe.hu. Railway photography gallery of Takács Bence.