Gmünd's modern station building and the station hall of the narrow-gauge railway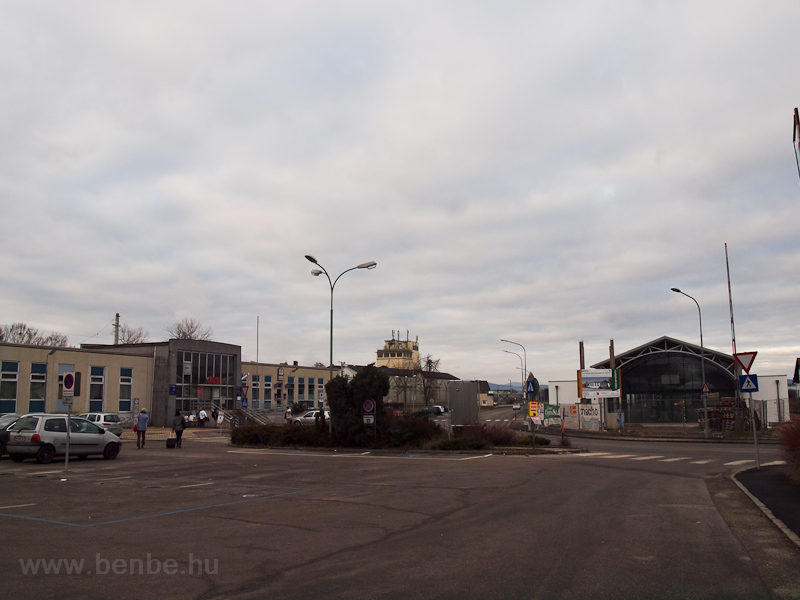 Photo by: Takács Bence
Captured at: 2013:12:01 09:40:59
553 views
The NÖVOG loves these halls, otherwise probably they wouldn't have built one for a railway where one pair of trains runs most days (or none). In the meantime the new Vienna main station was built without walls, so the wind blows through it...
Photo by Takács Bence
Copyright 2005-2014. www.benbe.hu. Railway photography gallery of Takács Bence.