The Bzmot 312 near Csokvaomány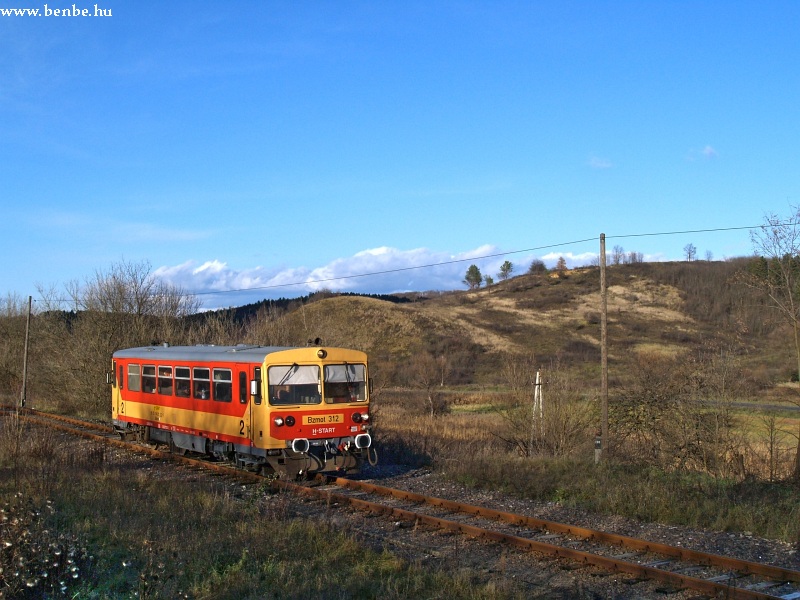 Photo by: Takács Bence
Captured at: 2007:11:10 14:16:08
137 views
The old station now lacks tracks and even the building has been bulldozed. As the village is in an other valley than the railway and the paralell road Csokvaomány reqiures an own bus route even if the railway is preserved.
Photo by Takács Bence
Copyright 2005-2014. www.benbe.hu. Railway photography gallery of Takács Bence.