The Bzmot 339 before Aba-Sárkeresztúr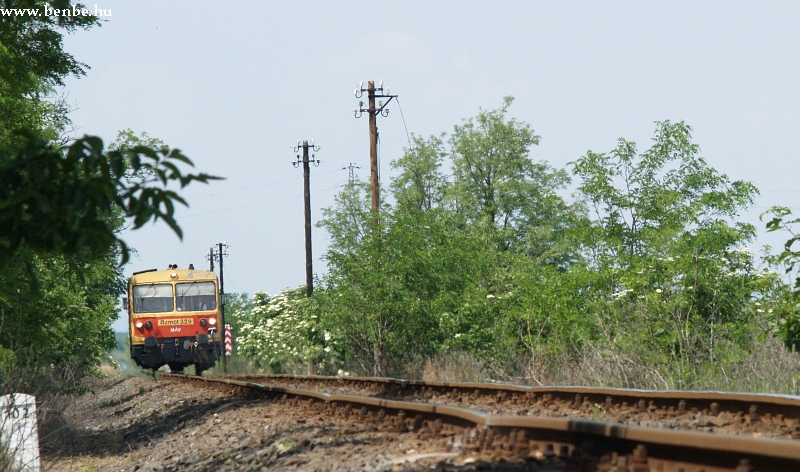 Photo by: Takács Bence
Captured at: 2007:05:25 12:33:22
118 views
Long distance passangers are quite numerous among the passangers of the line. They travel to Szekszárd, Baja or Pécs from the Western part of the country and this is the only faster way across the country except through the capital. Busses pose a real concurrence as there are a dozen numbers between Székesfehérvár and Baja on at least four different routes but always around three hours of journey. For me, three hours on a bus would be an intolerable nightmare.
Photo by Takács Bence
Copyright 2005-2014. www.benbe.hu. Railway photography gallery of Takács Bence.